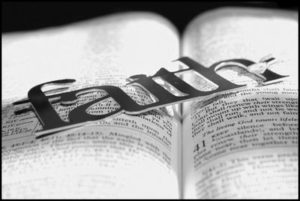 LIVING BY FAITH IN 2-0-1-8
In 2018, we are focusing in on what is the true meaning of FAITH!  Each month, Pastor Moss will be looking into FAITH and what it truly means. Topics from Biblical Faith, Saving Faith, and much more. This month, we will be looking at Saving Faith!  Join us on Sundays as we delve into LIVING BY FAITH in 2-0-1-8.
________________________________________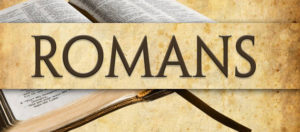 Wednesday Night Bible Study
Join us for our Wednesday Prayer Time and Bible Study.  Pastor Moss is going versus by versus through the new testament book of Romans.  We have learned much so far, and pray you will join us as we continue to explore this amazing book for God's Word.